Top 10 Holiday Wishlist
Today Lena's Top 10 Tuesday theme is your Holiday Wishlist, so I thought it'd be fun to join up and play along, which I haven't done in a while. I could go all noble and say world peace, true love, etc. But I'm sticking with the materialistic today. Haha! :P
1.
Ol' Pochuck Mountain by Painting Bliss
. I am seriously in love with this painting, and if I wasn't working on such a budget this month I would have already bought it! I love the colors, the theme, the style, and the artist!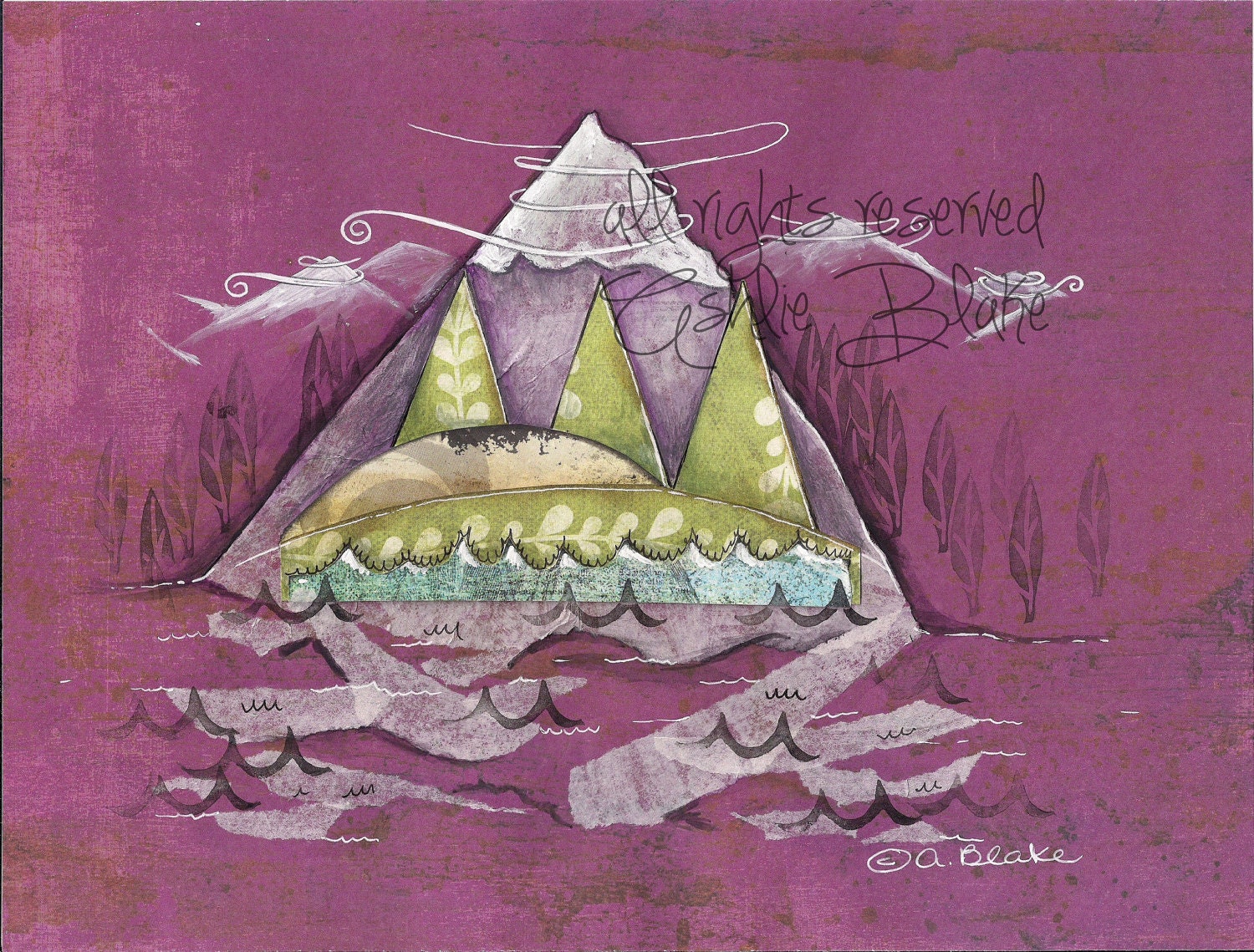 2.
The Graveyard Book by Neil Gaiman
. I really want a bunch of his work, but this is at the top of my book wishlist right now. I really want to read it!
3.
Metal Stamping Supplies
. I really want to learn how to do this, but to get everything for it is really expensive! Someday!
4. A big gorgeous jewelry organizer to hang on the wall. I have my ghetto organization going on (push pins that I hang necklaces on) but I really really wish I could have a nice big one like this.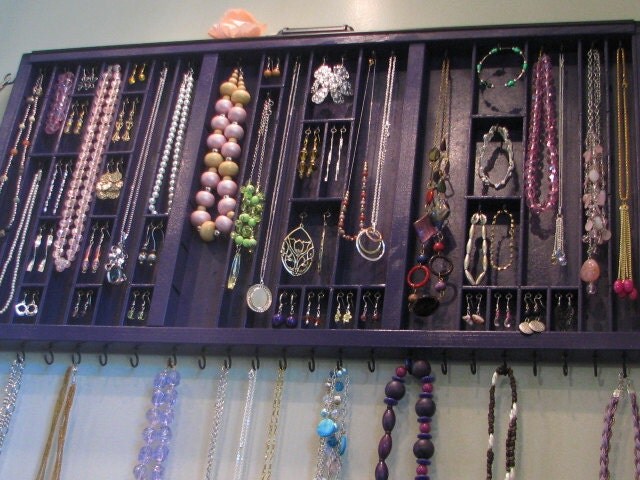 5.
A Tardis DVD Case
. What can I say, I'm Doctor Who obsessed and I LOVE this.
6.
This cute hoop ornament
from Hoopnotica! I just love it and I think my tree desperately needs a few of them. If I ever put my tree up.
7.
Any of the Studio Ghibli/Miyazaki movies
. I love them so and can't believe I don't own any of them!
8.
The big set
of
Prismacolor colored pencils
. I have wanted this for years!
9.
Seasons 1-6 of Doctor Who
.
This pretty set
would do quite nicely... But I'd also take them individually. :P
10.
More vacation time and plane tickets.
Really to go anywhere. Maybe Oregon.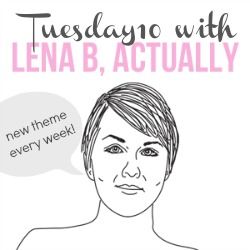 ***