Before I get into my awesome sponsor round up and giveaway, I want to remind you about the My So-Called Chaos Holiday Gift Guide, and
my holiday sponsorship options
. Please
go read about them now
, I'd love to help promote your shop or blog for the holiday season!
***
Cynthia Haase Fine Art has been one of my most awesome and long-lasting sponsors. She makes beautiful artwork that anyone would love to hang up in their homes. Her original paintings are all very affordable, and would make excellent Christmas gifts for anyone involved!
Not only is she an excellent artist, but she is also one of the sweetest people you will ever meet! She offers great tips on her blog on how to better your own art, focus and dedicate yourself, as well as get the most out of it if you're selling!
Etsy Shop
|
Shop Facebook
|
Blog
|
Blog Facebook
|
Twitter
|
Pinterest
***
ModaMama is the sarcastic, and often awkward, style blog of an actor, TV host, and photographer Mama trying to live life one fashionable day at a time. Her blog is seriously awesome, you guys should definitely go check it out! Last week she guest posted in a post called Fashion Should Be Your Plaything, which I took to heart. She makes such a wonderful point!
Blog | Facebook | Twitter | Pinterest | Instagram | Bloglovin'
***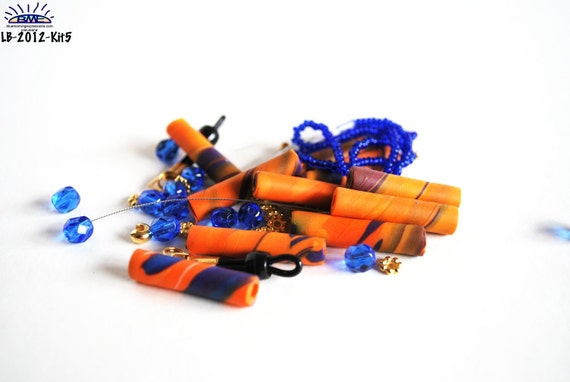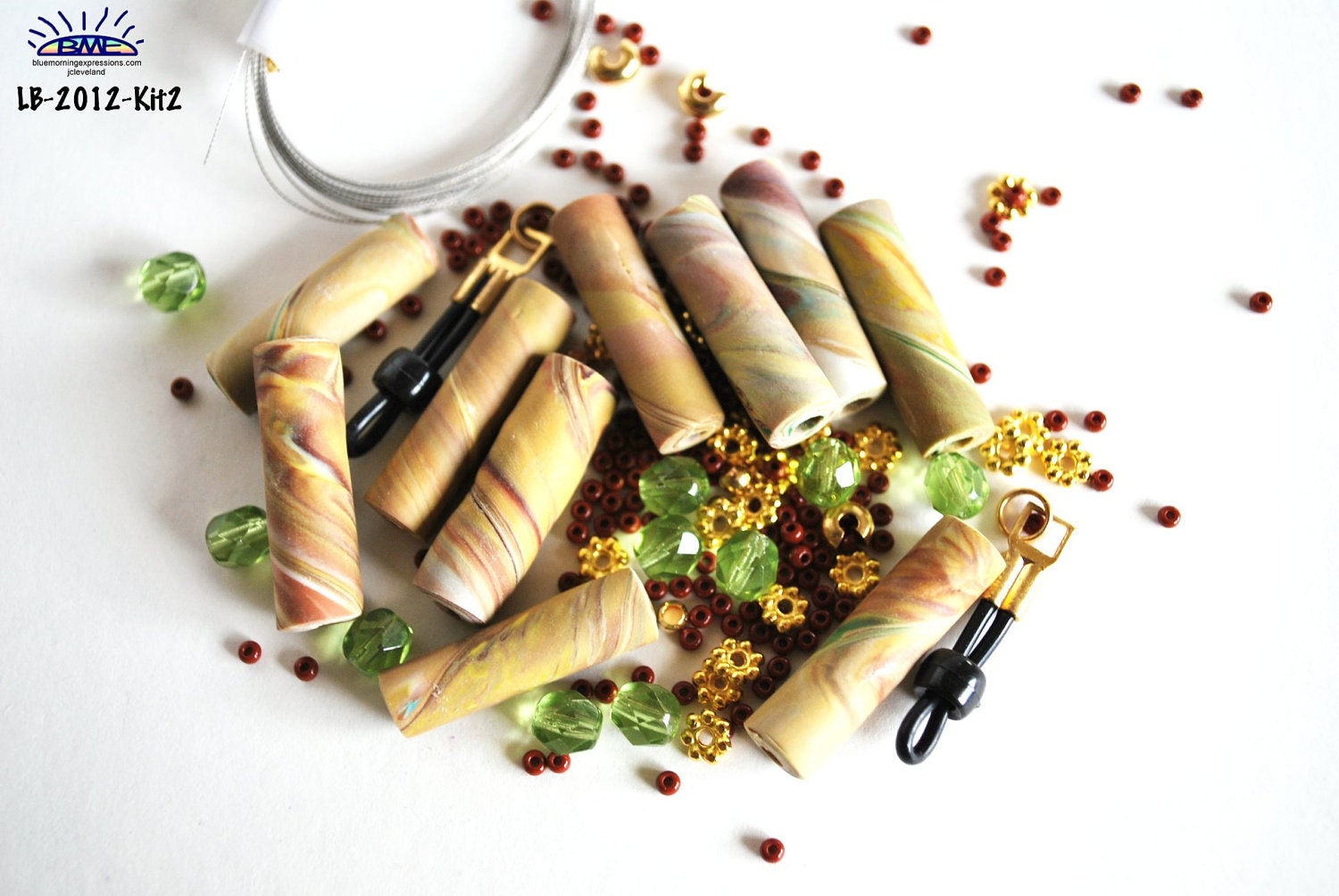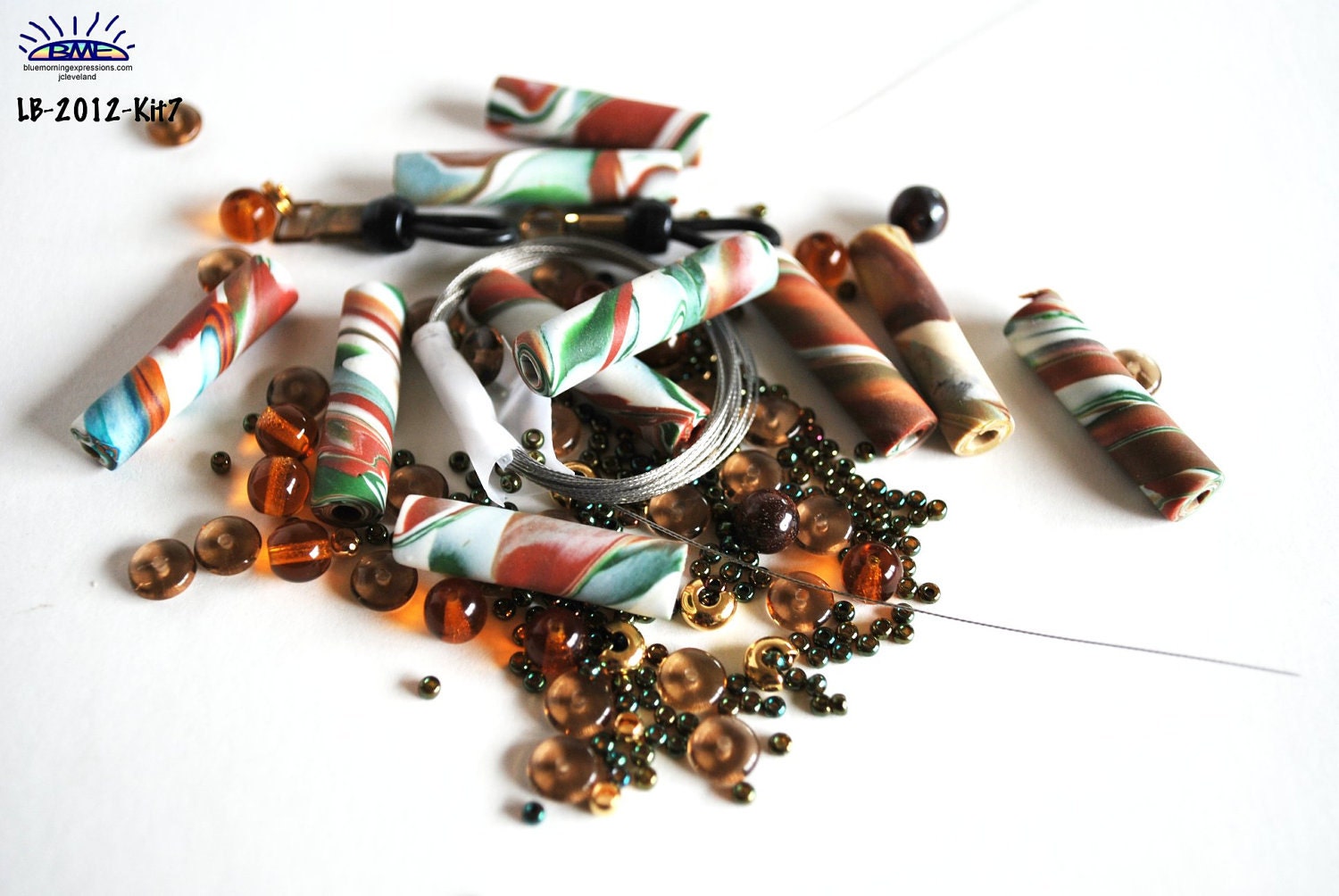 Julie is a full-time polymer clay bead artist with a passion for caning. She has been creating canes and beads for almost 9 years, and has run her own website since then, and her official name is Blue Morning Expressions. As a long time member of The International Polymer Clay Guild (which is home to many well-known clay innovators) she loves polymer clay and is always trying to incorporate it. She is also a freelance writer, with many years of publications in her portfolio.
Use code CHAOS for 10% off any purchase at Polymer Clay Beads!
Etsy Shop | Facebook | Twitter | Wanelo | Pinterest | Blog
***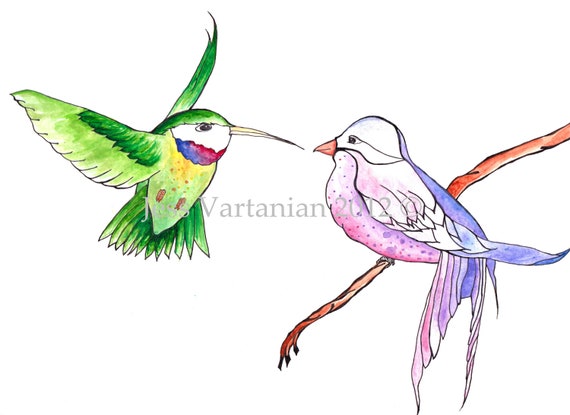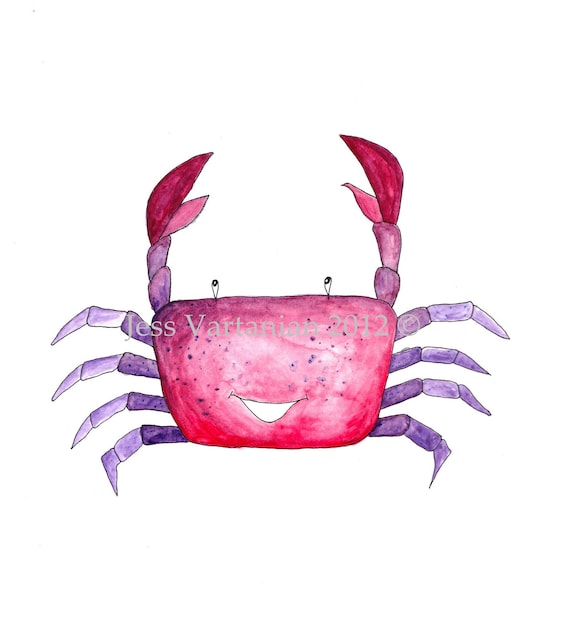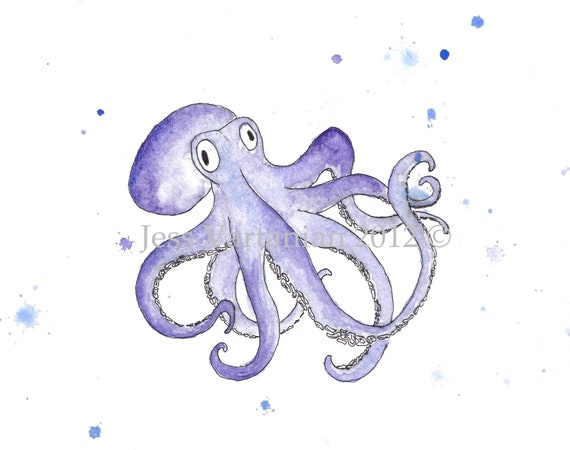 Jess Says: Hi here! I'm Jess. I am the owner of JessVartanian.etsy.com. I love painting, being outside, hiking and feeling the sand between my toes. I will soon be launching on Etsy my eco-friendly tote bags with my cute little animals and sea creatures printed on them!
Etsy Shop | Facebook | Pinterest | Twitter
***
Blue Giraffe Art Works specializes in custom pop portraits of your pets-but don't think that is all sweet Micah does. She also does beautiful one of a kind sketches, and offers lots of products with her beautiful animal reproductions on them! Her work is vibrant and gorgeous!
Website | Etsy Shop | Facebook | Pinterest | Twitter
***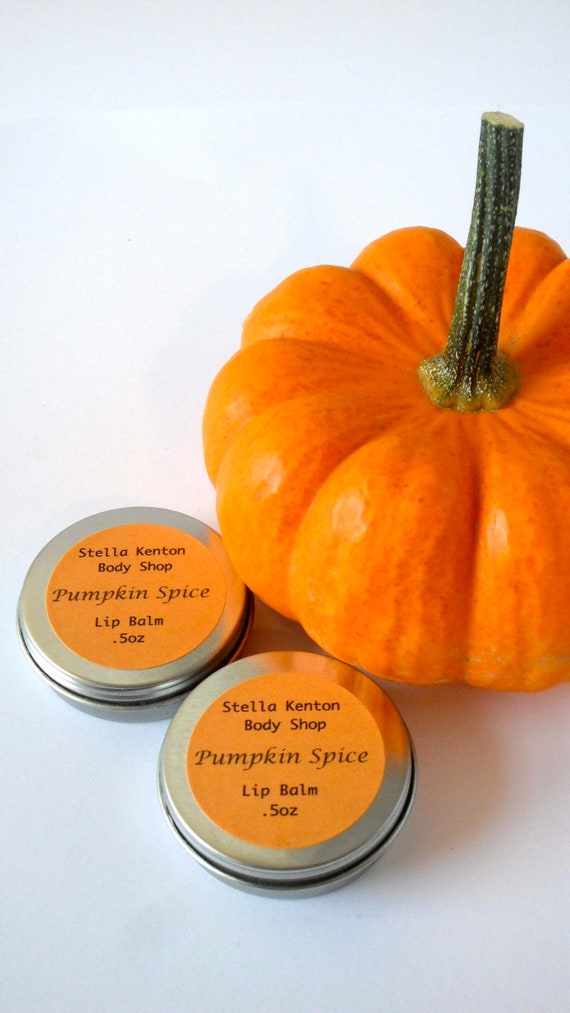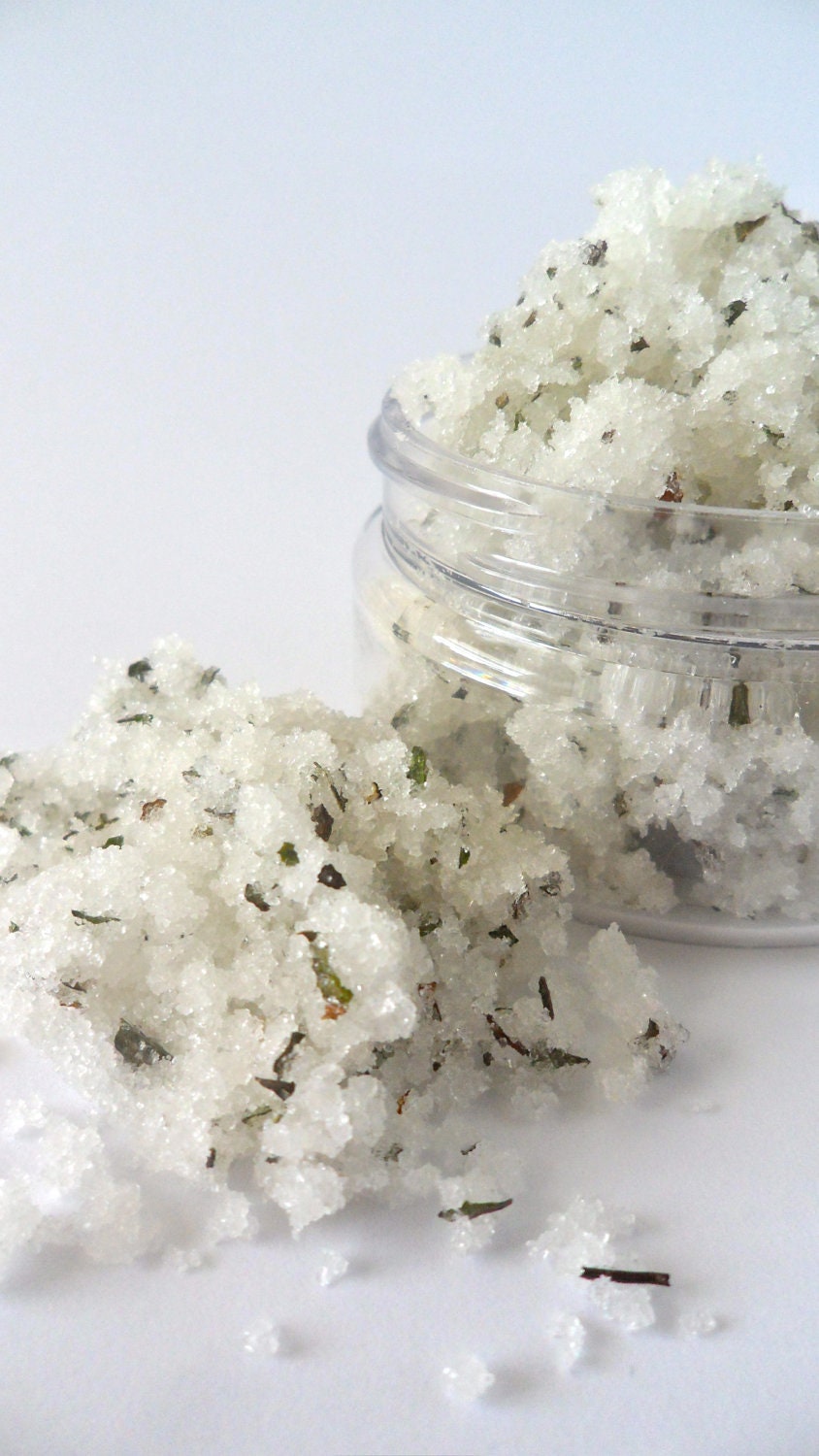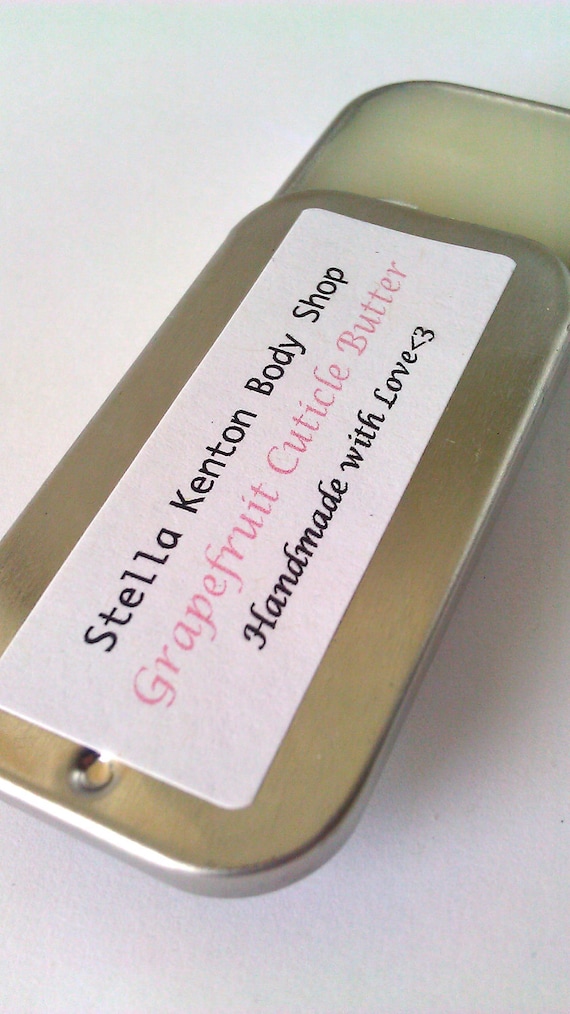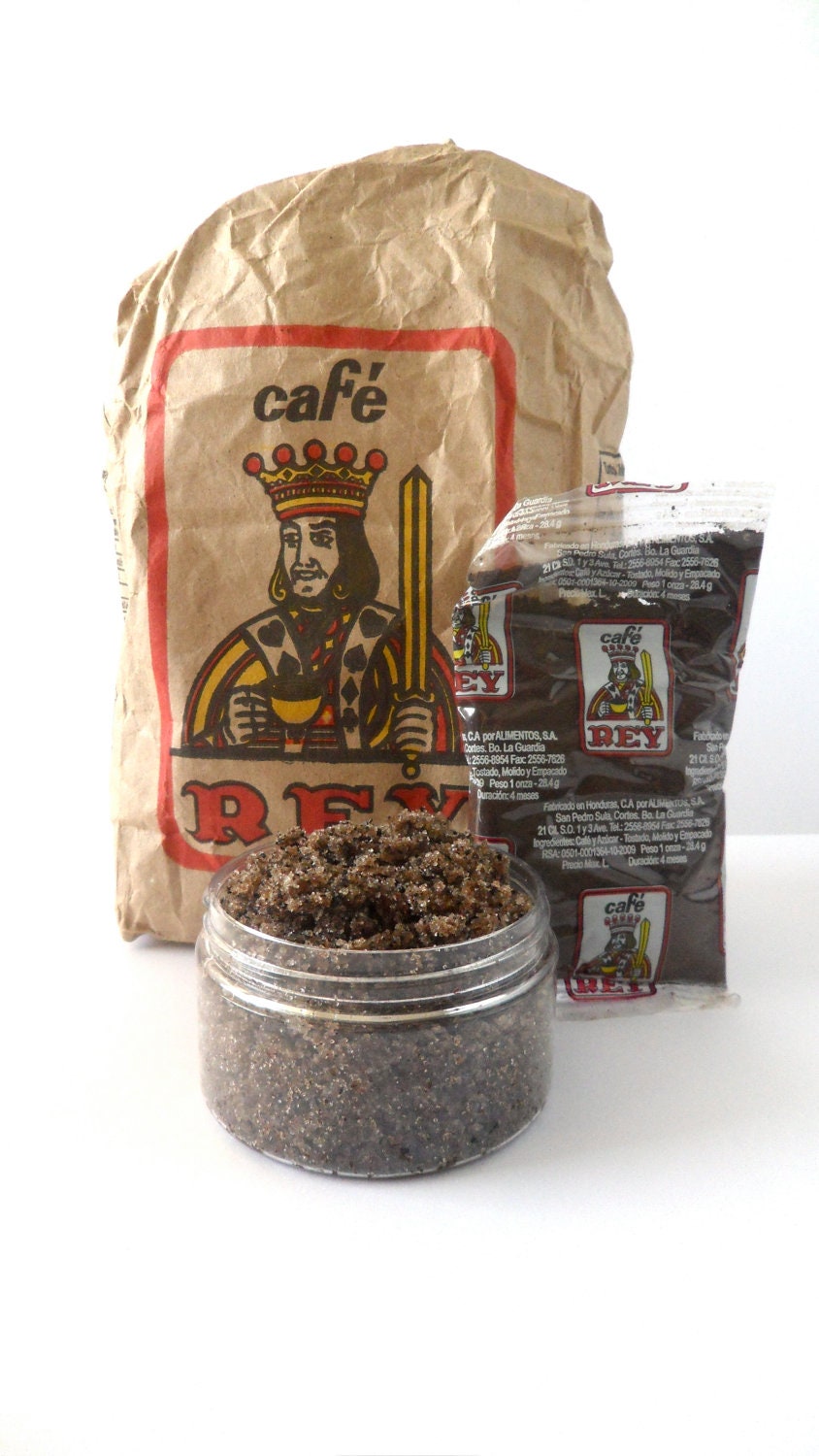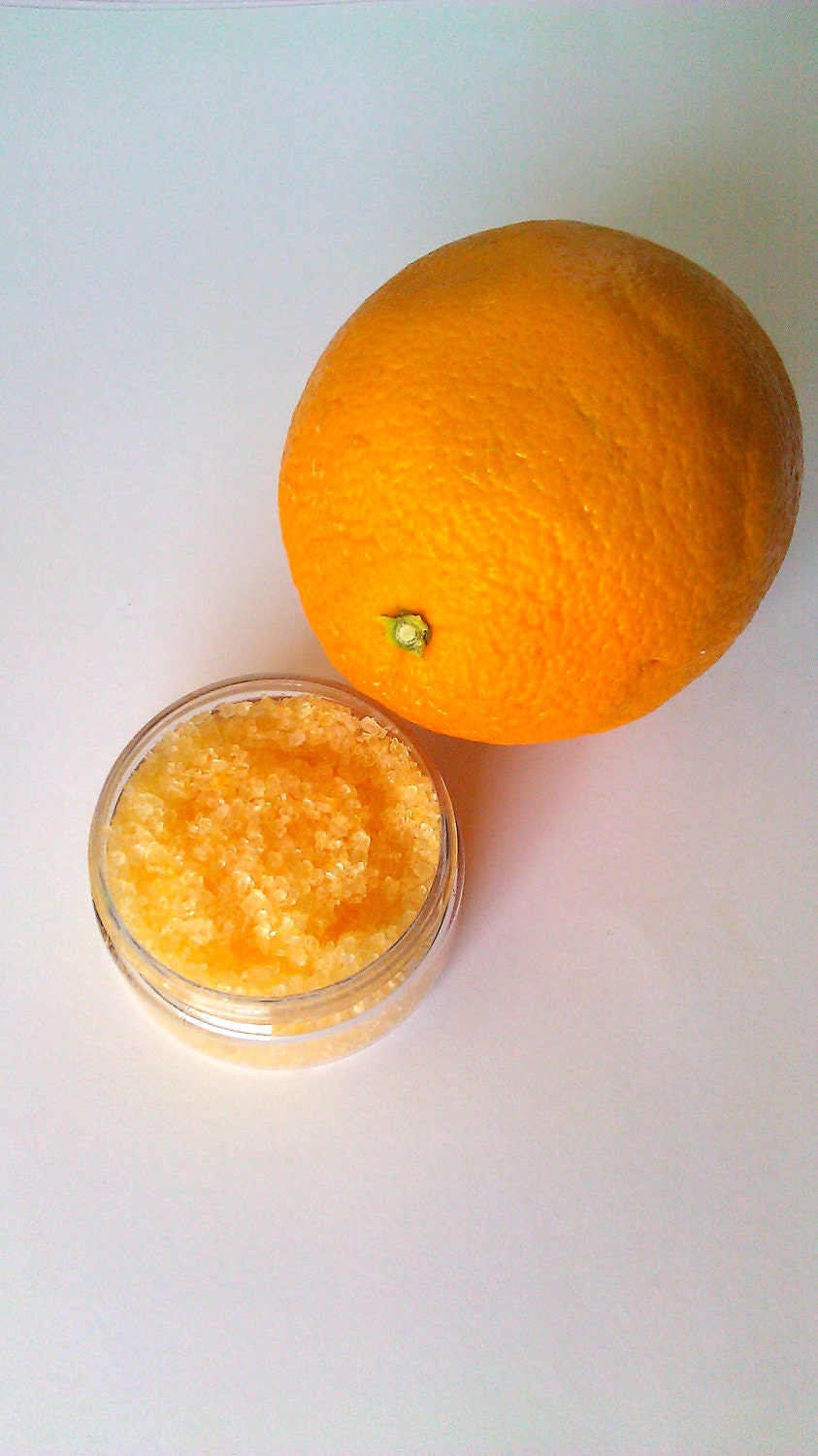 Everything at Stella Kenton is handmade with love from the finest natural materials our Earth has to offer. Go ahead and take a peek at the many different organic beauty products and healing balms, perfect for anyone and any skin type, in our store.
Use code
STELLA10
for 10% off any purchase at Stella Kenton Body Shop!
Etsy Shop | Twitter | Wanelo
***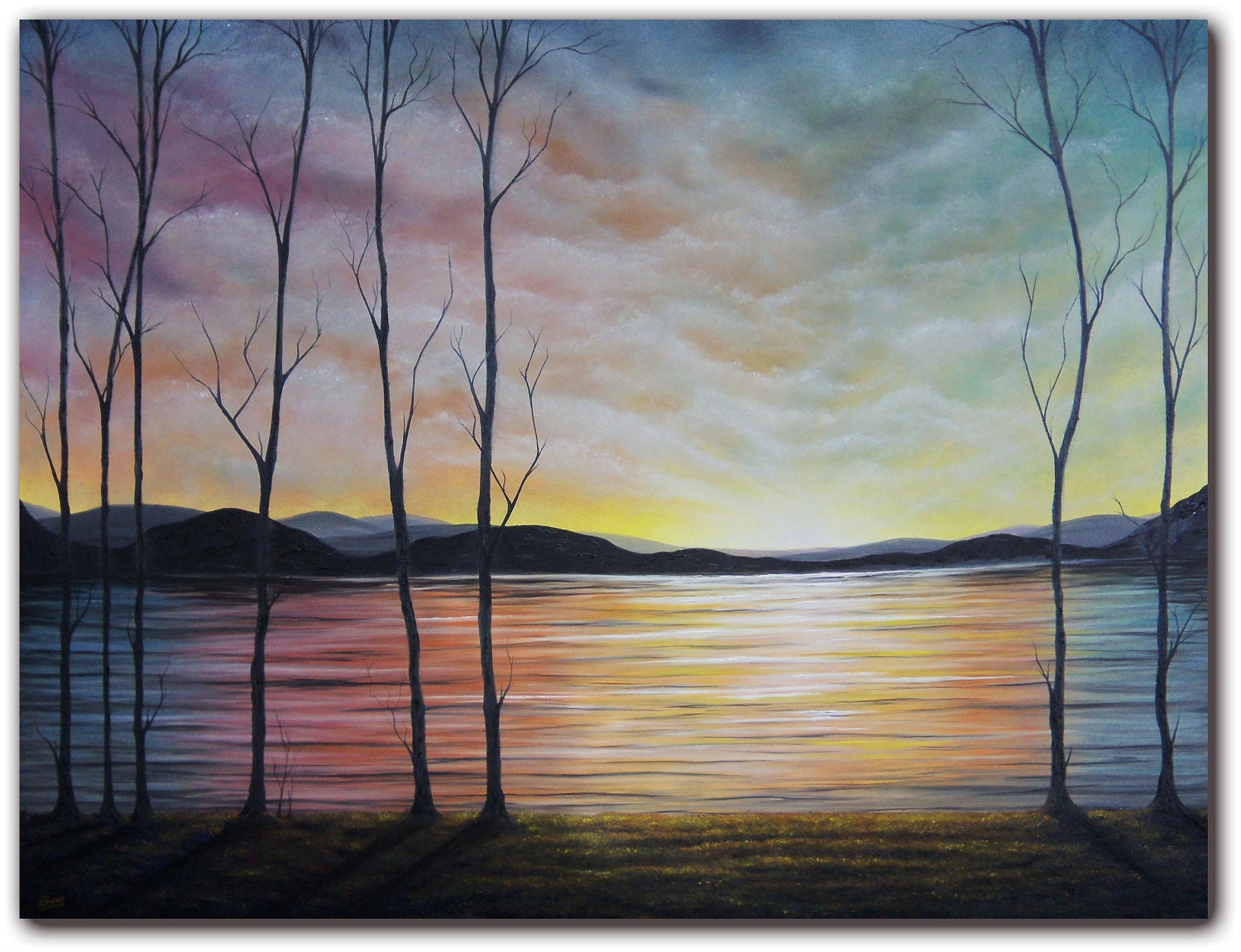 Rachel is a full time artist living in DC with her husband and two beautiful children. Her primary
focus is on contemporary and abstract landscapes and seascapes and she enjoys creating more textured paintings as well. Her inspiration comes from all over! From nature to song to family and life events. She pulls colors from past memories and present experience and mixes them into something she thinks is fit for canvas. Sometimes, even the most mundane of moments finds itself transferred onto canvas and transformed into something beautiful.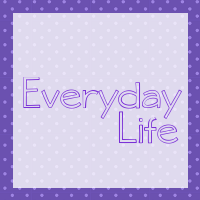 Becca Says:
I'm a little blog that enjoys writing about everything. In a simple sentence my blog is creative chaos but I think I'm fun. She sure is fun, I have loved getting to know this girl and follow her blog over the last little while!
Cody says: Pretty much I am this: a 20 year old that has never learned how to sew, DIY, write a book, drive, crochet, be myself, cook, laugh, live or fall in love with a city boy. Right now I am discovering how to do it all. Cody is awesome, and such a great bloggy buddy to have!
Monica Meza is a gorgeous artist, animal lover, and blogger that I am pleased to have made aquaintance with. She's so talented, and really very very cool. Just look how pretty she and her cat are! Adorable.
Enter the giveaway!
Mulitple winners, open worldwide!