Before we get into the fun, don't forget to check out my Holiday Sponsorship & Advertising options from my other post today
HERE
! There are lots of awesome new options and perks for the Holidays!
***
This weekend was definitely interesting. Saturday was our Halloween party that we throw every year. In the morning I woke up and made my way downtown to the last farmers market of the year to meet Jon and Meggy. We shopped for veggies for the Ratatouille that he was making for the party, and I was astounded at how pretty fall is looking despite the snowfall we had last week. Pretty scenery makes me
happy
.
Once I had finished my shopping and cleaning for the party, we started getting ready. It was quite fun because every time we finished a task we would take a shot of Tequila as pregame for the party. So much fun. Julie and the roommate made Cheese Triangles for the party (but we ate them all before guests arrived), Maxie made cookies, and I made my Drunken Pumpkin (Mulled Cider) which I will post the recipe for soon!
Then the party guests started to arrive, the drinks were poured, we watched Rocky Horror Picture Show, and had an all around great time!
Other things:
Friday night I had to say goodbye to the guy I'm seeing because he moved to Oregon on Saturday (not happy-boo) BUT I booked plane tickets last night to go see him in 17 days! It was a lot of money, but sooo worth it. I can't wait to go!
I'm thinking I'll call him Bingo-thanks to Janna's suggestion. What do you think?
I'm pretty smitten. He is so cool.
My good friend Max came back from Essen and the big game convention last week. His game made the front page of a Scandinavian magazine!
Last night we tried a new restaurant called Cafe SuperNatural. It's Vegan/Gluten Free/All Natural and it was soo good! Bonus that they gave us 25% off dinner for Meatless Mondays! I had the Mesa Azul which was blue corn tamales and a salad-it was SO good. We also had Lavender Lemonade, Ginger Lemonade, and Julie ordered a Chakra Smoothie!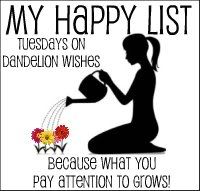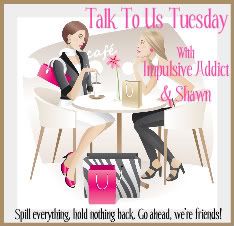 Also linking up for
Virtual Coffee at Lucky Number13