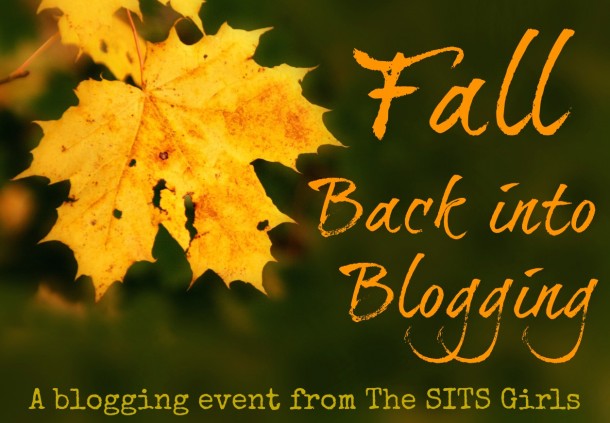 I've joined in with
the SITS Girls
for their
Fall Back into Blogging
challenge. Each day this week they will be giving out prompts for us to write and link-up. Today's prompt is to share a story from school, whether you have kids or not.
I can't think of any one memorable school instance to write about; so instead I wanted to stop and share a few photos and memories from the days of High School Drama. I always felt a little socially outcast in HS, as most people do, until I found the drama department and for the first time I felt like I belonged. These people were as weird as me, and they loved with everything they had too.
It was here that I met one of my very best friends
Melanie Grace
. We stayed friends long after those days of rigging up Source 4s, sewing costumes, painting sets, and hiding in the theatre for most of the day.
We did yoga on the stage in the morning, spent most of our classes in theatre or tech, and then prepped for shows well into the late hours of the night. Sometimes when we were done prepping we'd turn on Evanescence loudly on the theatre speakers and dance around to it... Other times we'd walk to the park or find someone's house to spend a few more hours before heading home. We were the best of friends.
Though we've all gone our separate ways in life, I still keep in touch with many of these awesome people. Some of which I feel like I know even better now than I did then, even if it is just through blogging and facebook. I still see Pookie from time to time,
Melanie Grace
is still family, and I met my sister in law through the play I directed my senior year. I love the lifetime bonds I've made.