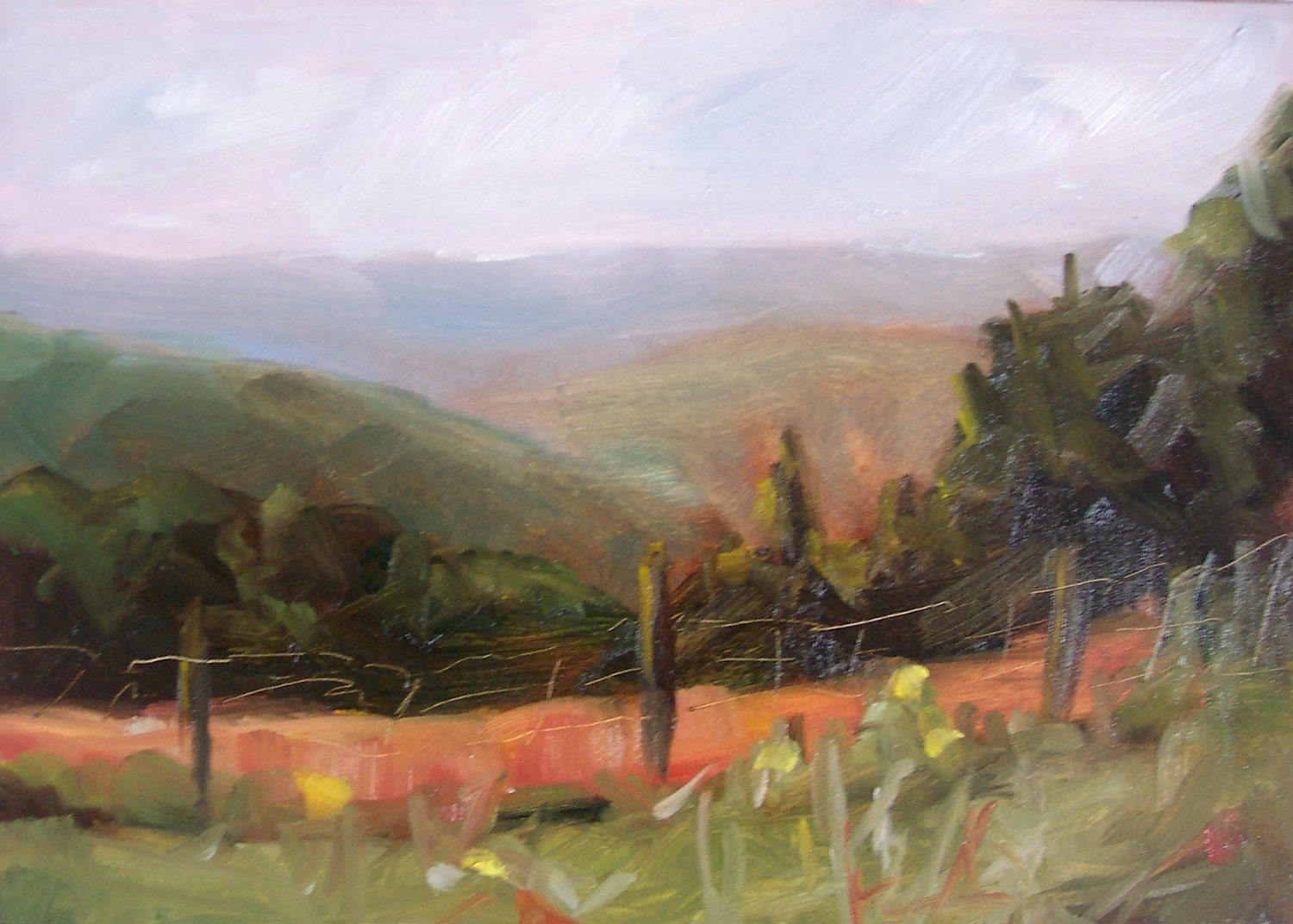 Cynthia Haase lives by the mantra:
Occupy Your Studio!
It all started in 2010 when Cynthia and her good friend JunieB. decided to rent their own studio space after learning what an escape it could be. It changed her life and mental state. One day as she watched JunieB oil paint a large canvas she decided to give it a try herself.
"

My first 4 x 4 "daily" oil painting was really bad, but I put it up on my Etsy shop,

Littleton Studio

, and it sold.

OK - I'm now HOOKED.

"
Last year she averaged 3 paintings a week, this year it's more like 2 but she's been working on some heftier pastel projects. She tries to be in the studio most mornings, and has even sacrificed book clubs, coffee dates, and other things to follow her passion into the studio.
She keeps herself motivated by paying rent on her studio, and by painting with her good friend JunieB. It's easier to keep going when you have a good friend to pass the time with and encourage you. Read more on this story HERE.
Cynthia is even nice enough to offer you tips on how to be a more productive artist (man, could I use that!) by offering tips!
Cynthia says:
Find a place you can call your studio, whether at home, or off-site.

It should be a place to escape to not a place to dread.

Make yourself accountable to someone to actually occupy your studio. She's accountable to JunieB, yours could be another artist friend that you check in with daily for awhile.

Find a motivation. Mine is $$. Decide how much money you need to keep your studio operating, or how much you need for a vacation, supplies, etc. Money can be a very motivating factor. You don't produce? You don't get paid!

Pick a consistent time to be in your studio, not "just whenever you can find time."

Find your trigger/routine for beginning to paint. Mine is an iced venti skinny vanilla latte, putting on my black apron and putting some tunes on the CD player. Once the apron goes on, my body knows it's time to get down to business.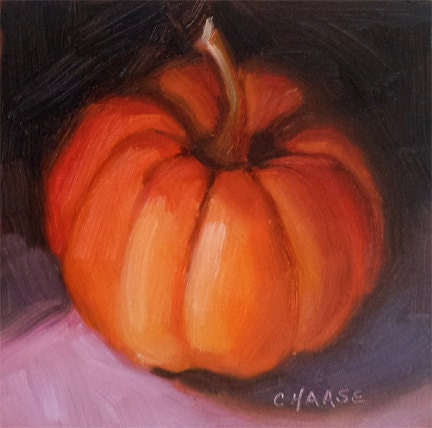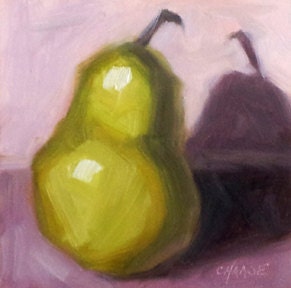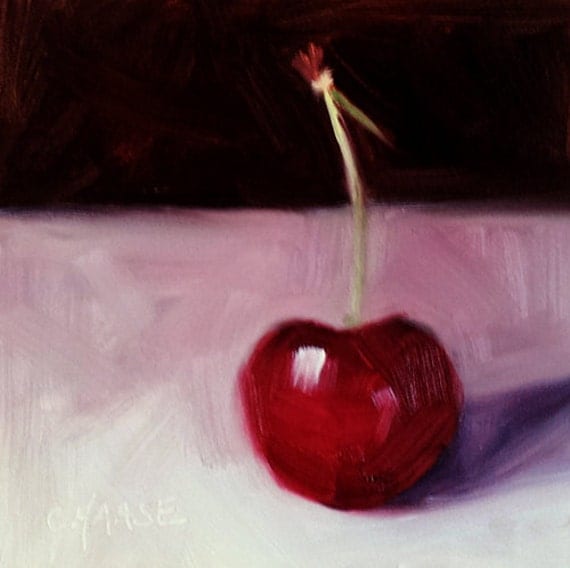 Like Cynthia Haase Fine Art's work?
All of the images shown here are for sale, and there are many more!
Cynthia Haase Fine Art Shop
|
Cynthia Haase Fine Art on Facebook
|
Twitter
|
Pinterest
Want more tips on being a better artist and seller?
Follow Cynthia's blog:
What Are You Really Selling?
Please go leave her some love, she's so fantastic!