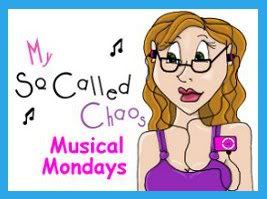 This week's song:
by A Fine Frenzy
***
I only relate to half of this song, since there's not really anyone for the "near to you" part in my life at the moment, but I like it none-the-less. A Fine Frenzy has such a pretty voice and her songs are always very emotional. I've been on a kick where I'm listening to her a lot lately.
Also, the animation is cute (even though it's cheesy).
What are you listening to this week?
Don't forget that every time you link up, you are entered to win a big music prize at the end of the year! It's going to be awesome!