As you may have noticed, I now offer sponsoring on my left sidebar.
I have met some wonderful people since I started this, and I'm proud to show them off to you now! Please stop by and visit them and show them your love!
Cynthia Haase's favorite mediums are pastels, oil, and colored pencils.
When she's not in the studio she spends her time as the national President of the Colored Pencil Society of America. She's also a member of the Impressionists Society of America, Missouri Valley Impressionists Society, and the Pastel Society of Colorado. Even though she is busy busy with all of those societies, her mantra is still "
Occupy your studio!
"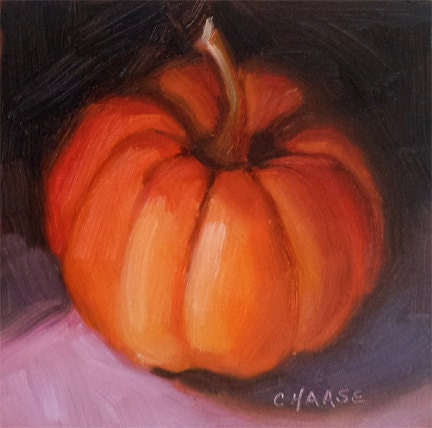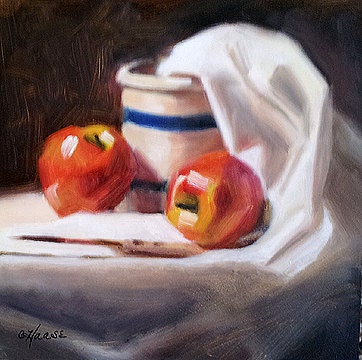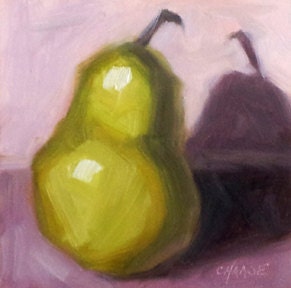 Please find her and say hello! Plus check out her gorgeous art for sale.
Etsy Shop | Shop Facebook | Blog | Blog Facebook | Twitter | Pinterest
***

In her words: "My name is Tara Reid and I run Starletta Designs from my studio in Ontario, Canada. I originally opened for business in 2007, but after a few months life got in the way. It wasn't until March of 2012 that I decided to relaunch as a full time business. I do still work part time doing graphic design projects on the side, but jewelry design is my true passion and creative outlet! I create only one of a kind or limited edition pieces, as I like my customers to know that they have something very special."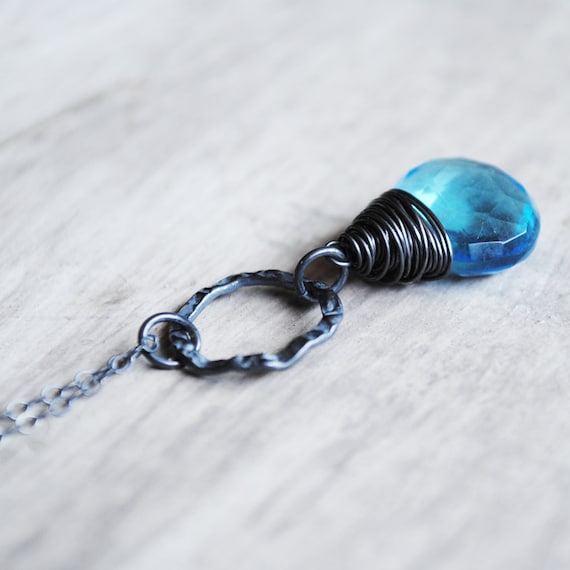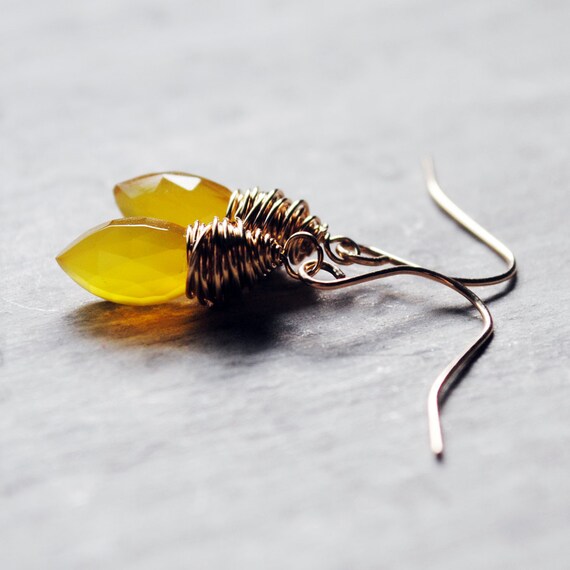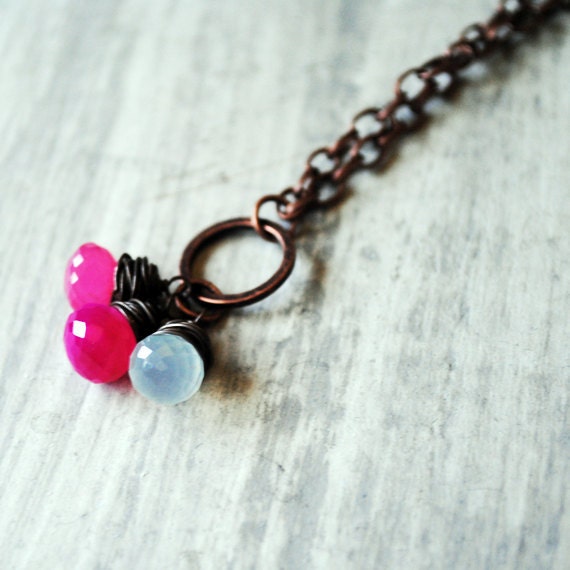 Melanie Grace's true philosophy is to create something absolutely wonderful out of totally reclaimed junk. She loves to take things that were once cast aside and make them into a work of art; something beautiful that you'll never look at as junk again. She really succeeds, as most of her pieces are breathtaking!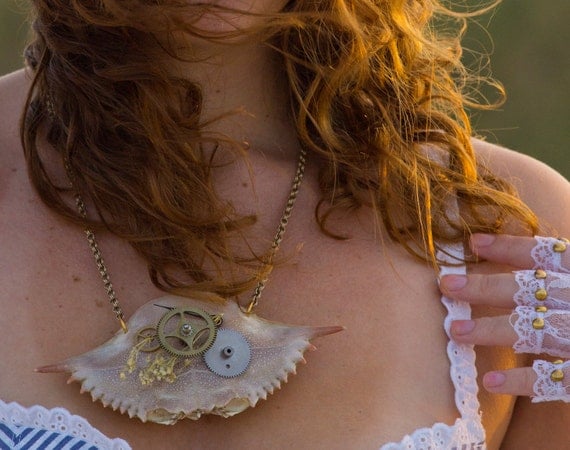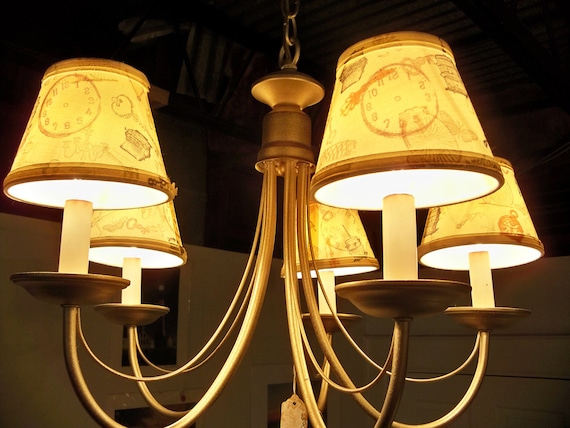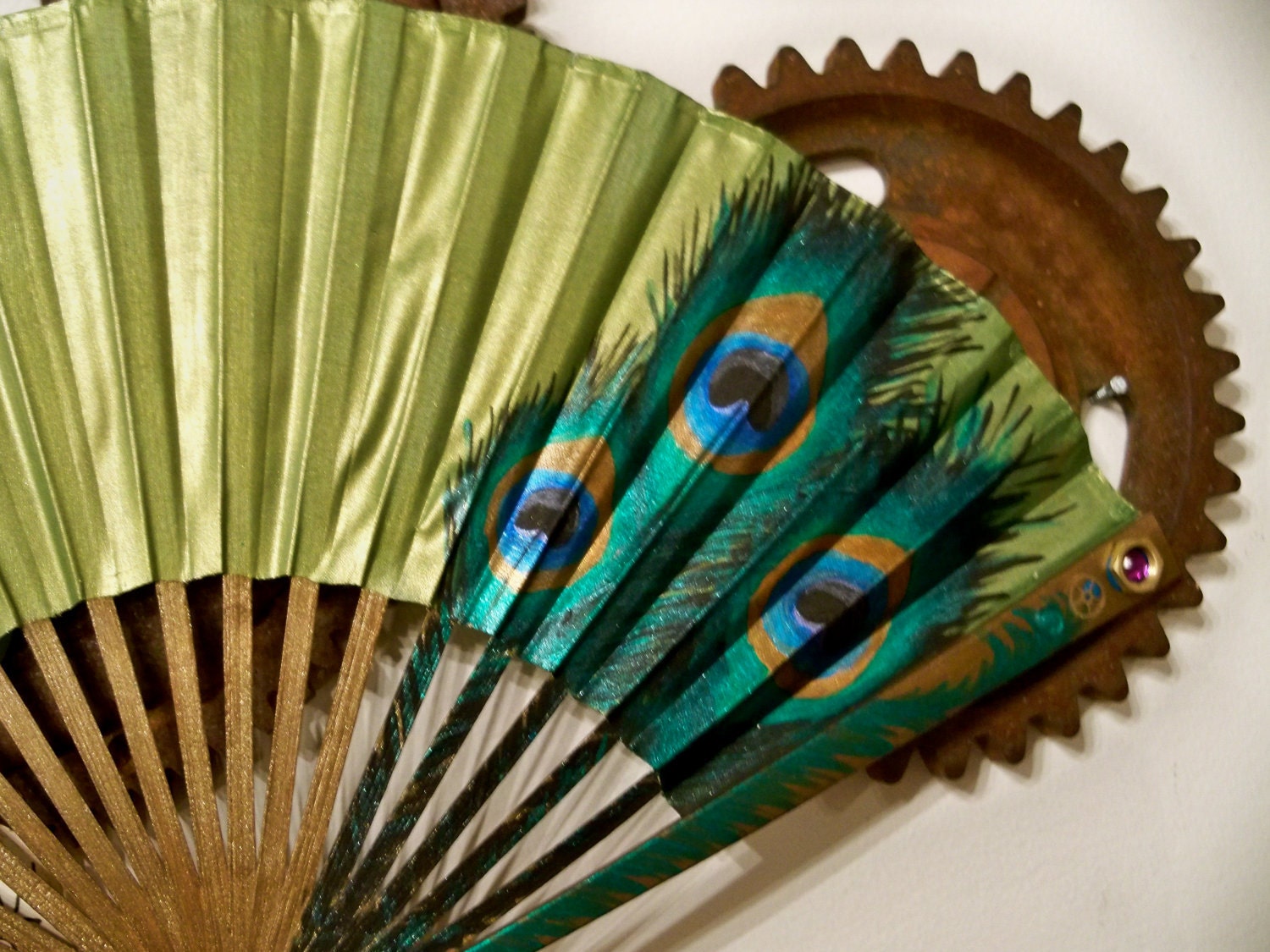 Please find her and say hello, and check out her gorgeous steampunk gear!
Etsy Shop | Blog | Facebook | Pinterest | BlogLovin'
***

Melanie Grace and Travis started
Earth Craft
with the desire to bring people together where they could find real handmade things that were lovingly and personally made. They sell metaphysical stuff and essential oils. They're currently hosting a giveaway of essential oils
HERE
.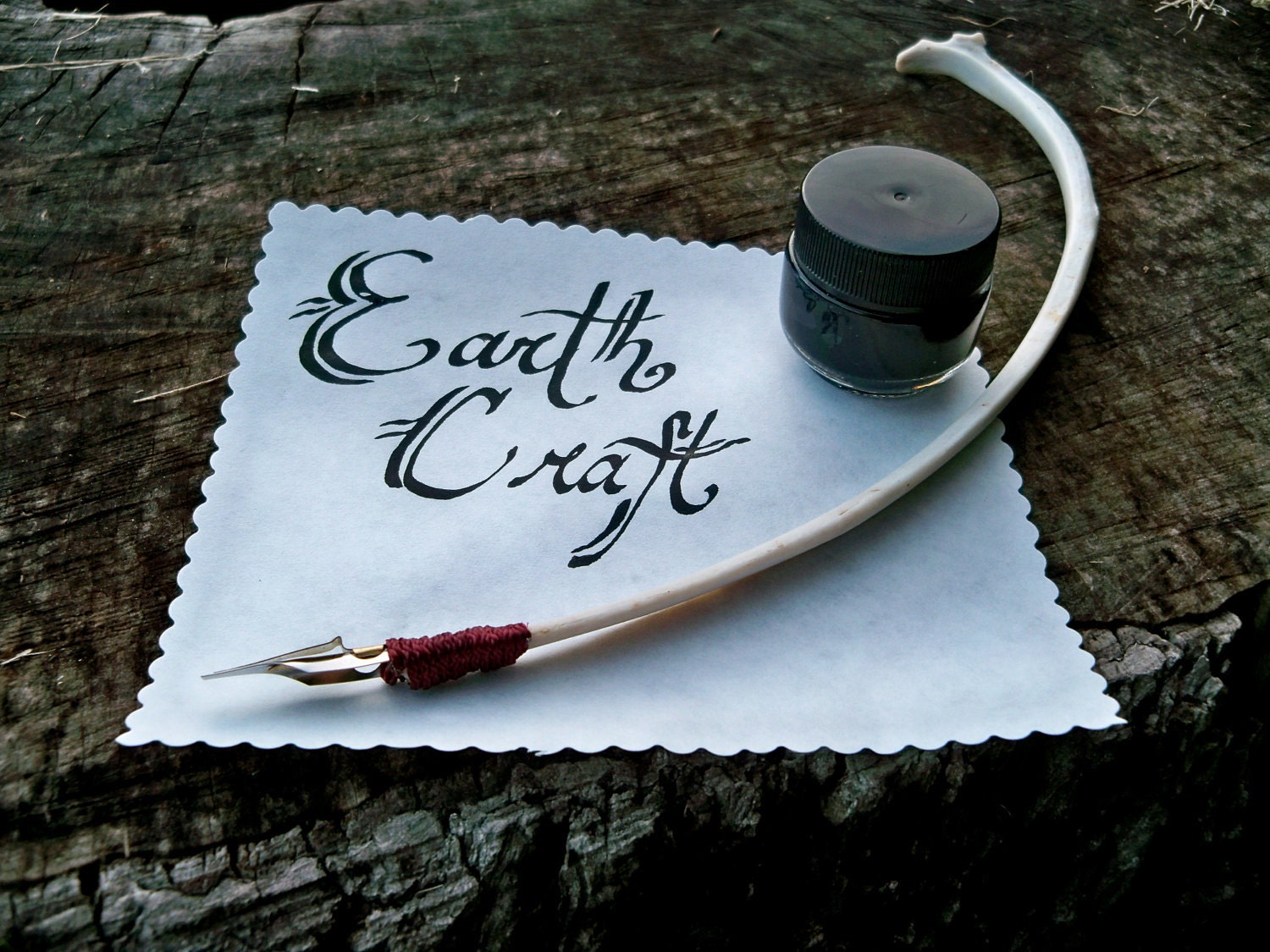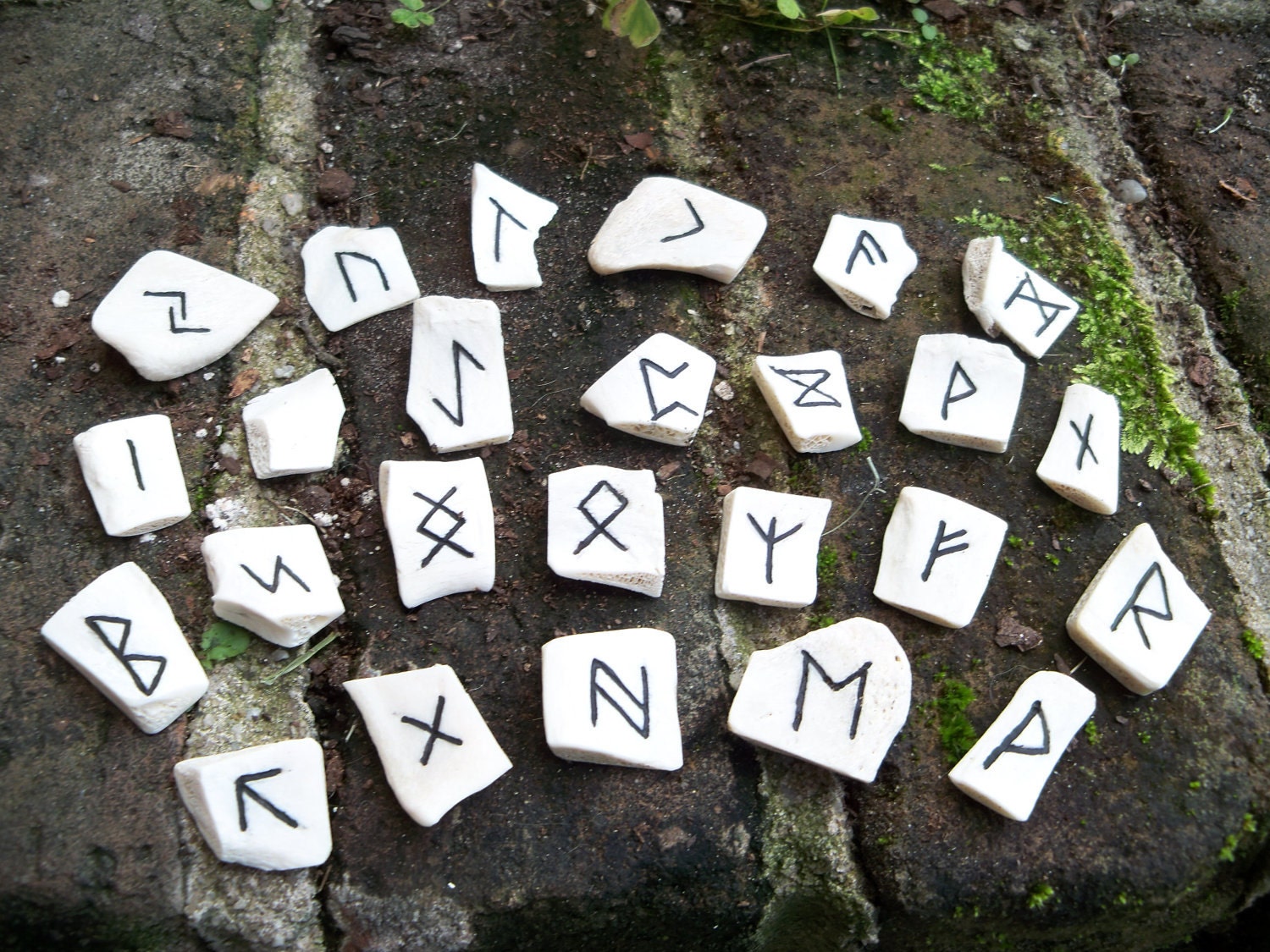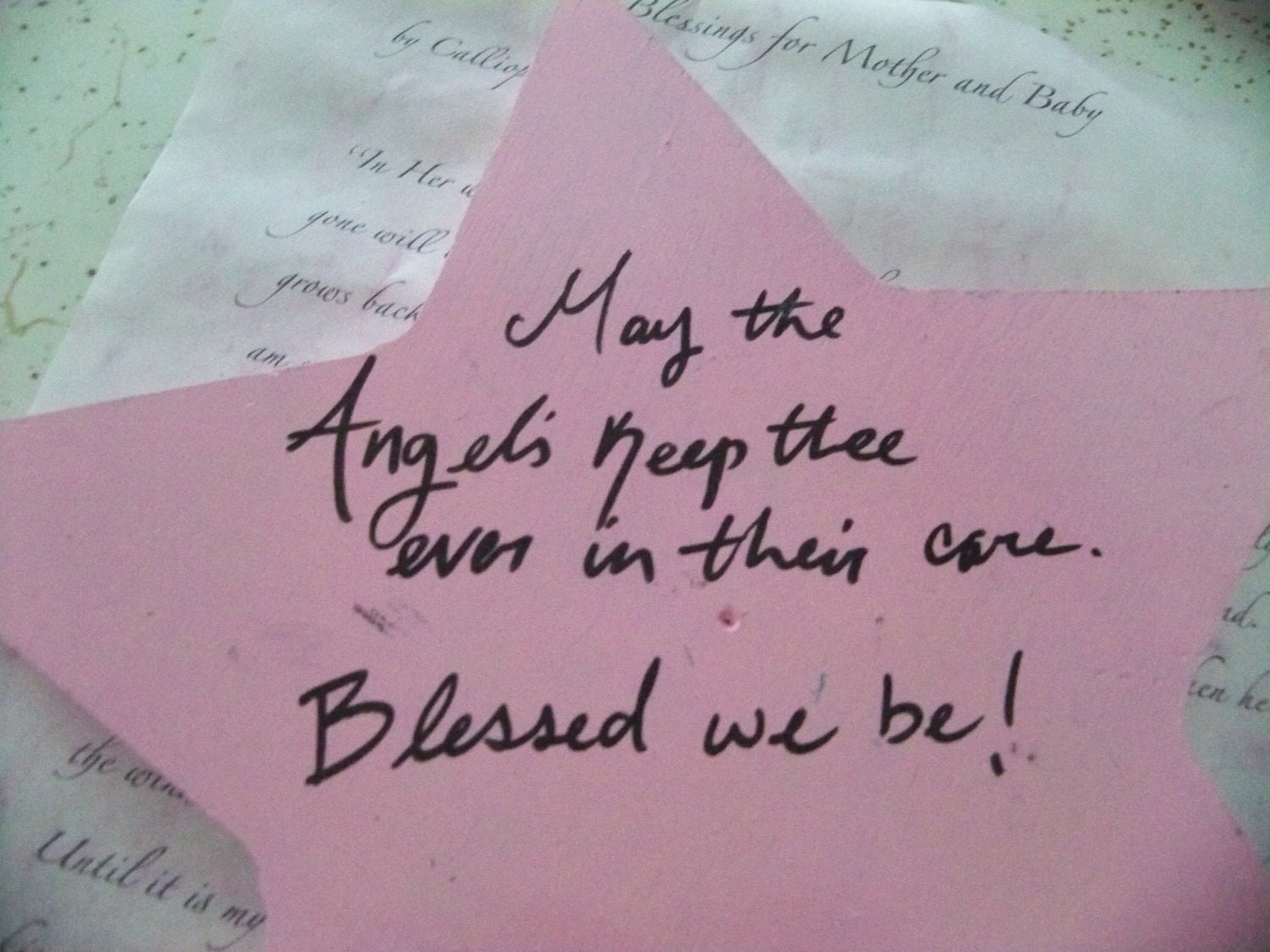 Please find them and say hello, and check out their items available.
Etsy Shop | Blog | Facebook | Twitter | BlogLovin'
***
Photography has always been a passion for Jessica, and it really shows in her work. Not only does she catch very awesome colors, and make everyone look completely gorgeous, but she portrays their state of being so well! They are inspired.
If you need a great photographer in the Utah area, check her out!
Photo Blog | Facebook | Website
***

Handmade Men is a brand new venue for one-of-a-kind and handcrafted pieces for men to be featured. Throughout each month we talk to artists (men and women!) who create for the growing male handmade market, learn about awesome handmade gear for men, and share wisdom about men's health, grooming, DIY projects, and more! The site is a great place to keep a pulse on hot Etsy products and shops that cater to the masculine spirit.

Every Monday they feature an artist or product like the Etsy-Famous Bottle Wrench and they have Friday "Hot Picks" where they feature items that fit a theme like Poolside Essentials.
Check them out, and definitely if you're a dude or a seller that makes stuff for men!
Blog/Website | Facebook | Twitter | Pinterest
***
If you're interested in sponsoring My So-Called Chaos for July/August, you can end up in my next sponsor love post and I'll talk about you! Featured and Large sponsors also get their own individual posts or review/giveaway opportunities! Please check out my
Sponsor page
to see more info and a discount code!