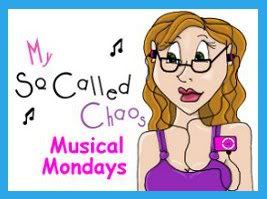 This week's song:
Clumsy Card House
by Blue October
***
No, this doesn't have a lot of personal meaning or everything this week, I just thought the song sounded really pretty. Haven't we all felt this way at some point in our lives?
I may not be ready to start dating again, or to fall in love, but listening to this song reminds me that I wont feel like this forever. Eventually I will feel like the song states and want it again. For now, enjoy. :)
What are you listening to this week?
Don't forget if you link up with me you get more entries into the big giveaway at the end of the year! It'll be fun and music related!