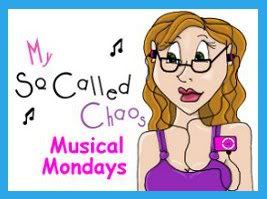 This week's song:
by Jenny Owen Youngs
***
Have a good laugh for Monday with an awesome rendition of this song with an equally awesome video. If anyone remembers when this song first became popular by Nelly (back when I was in like High School) this will be extra awesome for you.
What are you listening to this week?