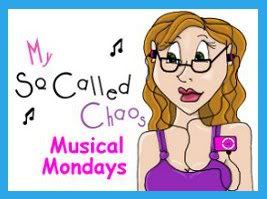 This week's song:
Jar of Hearts
by Christina Perri
Lyrics
|
Jar Of Hearts lyrics
***
Don't worry, I didn't pick this weeks song because I particularly relate to it. I mean I do relate to it, or have in the past rather, but I'm not feeling it now. I picked it because it's beautiful. Her voice is gorgeous and I have been listening to it a lot in the car so I can sing along. I love it.
I hope you enjoy it too, and I can't wait to see what songs you've picked this week-so link up!