I go home in 3 days! Can you believe it? I'm going to miss Melanie & Bill, but especially mason and Brianna.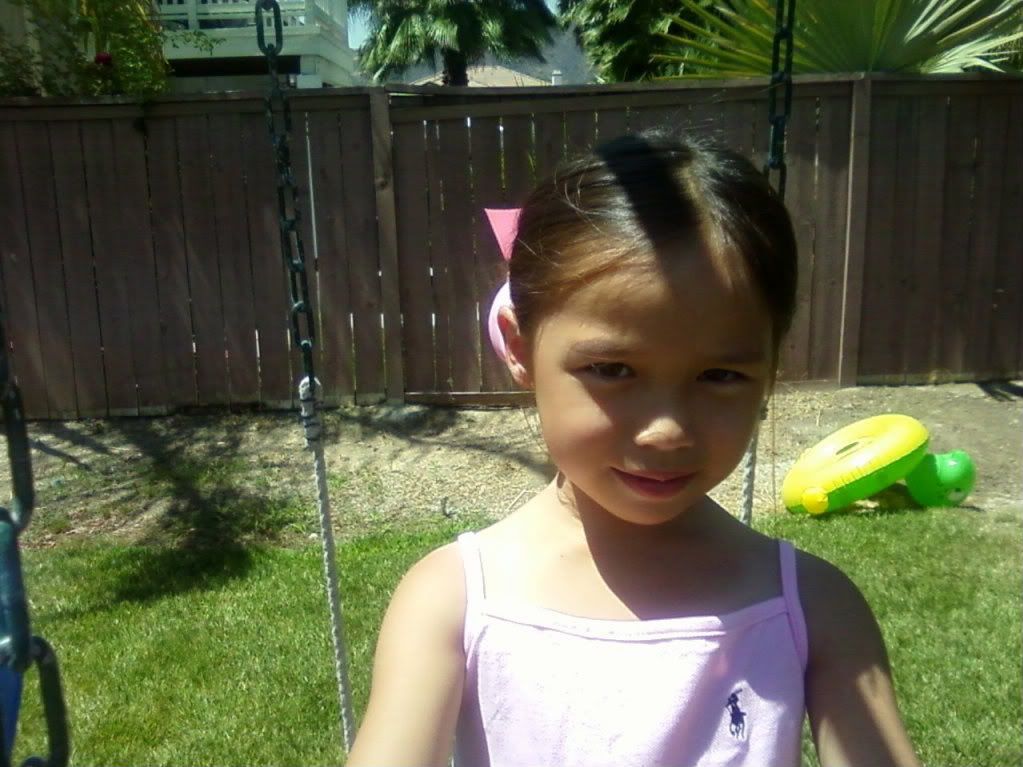 But as much as I'll miss them, I am just about ready to go home! I miss my friends, family and almost-boyfriend so much! Yes, I say almost boyfriend because we had discussed before how we would talk while I was here and then see about trying a relationship when I get home, not sure how that's going to play out, but I'm just going to call him almost-boyfriend for now, because I'm so ready for us to take that step and have an actual relationship! We're supposed to try for camping when I get home, but he works a lot so we'll see...
In any case, I'm really excited to see my friends again. It seems strange, but I'm looking forward to my CAR. I just miss my little car, and being able to hop in it and go see all my friends! I miss game night, watching movies, and just hanging out with everyone!
It's totally tragic that I didn't get to see Tonya while I was here though. :( I'm still trying to see if she'll meet me sometime before I leave for dinner or something.
Anywho
, I really don't have a much more interesting to say, but I felt I needed to update. See most of you when I get home!
Oh and Zombie March on August 9
th
in
SLC
. Be there!